Im opening commissions for my works, the price will be decided depending how difficult the work is, i have set some orientative prices, but they may change depending on what you need, use them as reference. This are prices for Non-comercial works, if you want a commercial work ask me for price, also the price may change if i have to design the character from 0 or it will need a lot of revisions.
*A little adendum for clients: After years of doing comissions i notice most people give little to no description of the characters they want, but are very restrictive of the pose and composition. Consider doing it the opposite way. You're the one who knows what the character looks like, and the more i have to design myself, the more i'm gonna charge. On the other hand, i'm the one with the arts degree who can better guess what pose and composition would look cooler and would do a better job if i know what you generaly want but i am not restricted so much. I also notice many people hire me for the cheapest tier of drawing but then describe dynamic poses and compositions. I have different tiers precisely because the more you pay me, the cooler the drawing is gonna look. "Pinup" drawings are very basic frontal images and should be picked if you just want a simple look of the character and don't mind if it looks cool or not. If you want something more interesting consider the other options.
Digital Color:
-Pinups (Simple drawings of a character posing without any complicated perspective or a background, except a superimposed image or a flat color, only two revisions will be done): 40$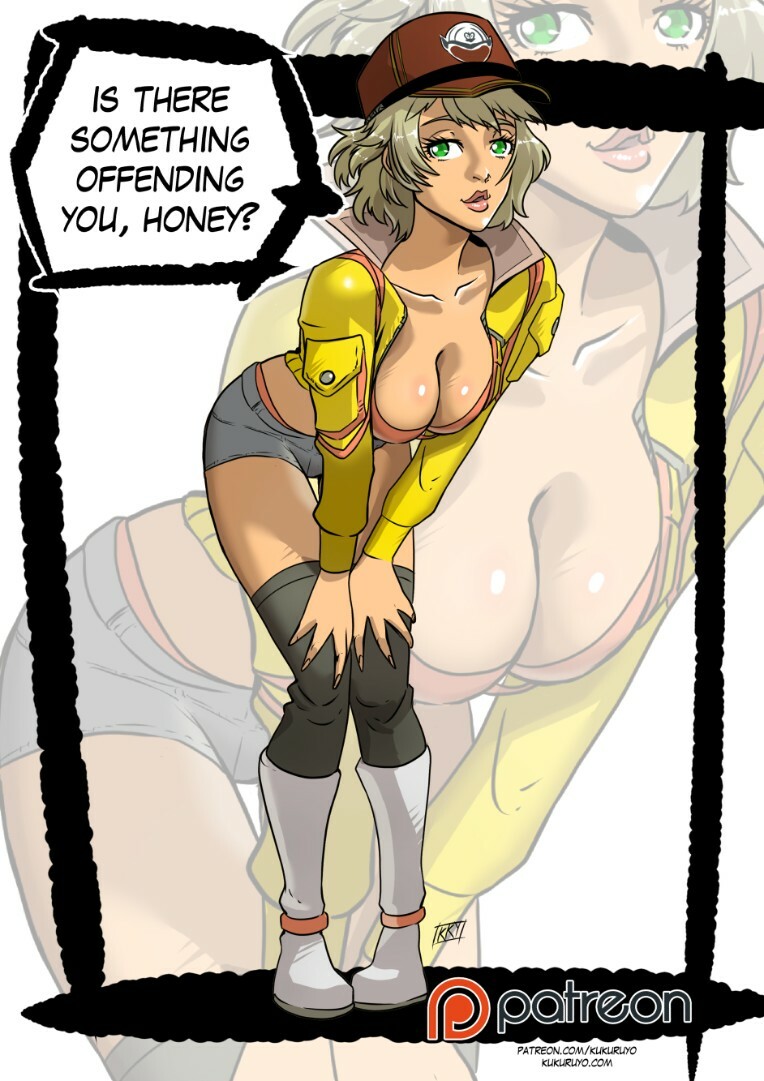 -Simple background (Drawings similar to pinups but with some simple backgrounds, some perspective, or character design; 4 revisions allowed) 55$
 Additional character +45$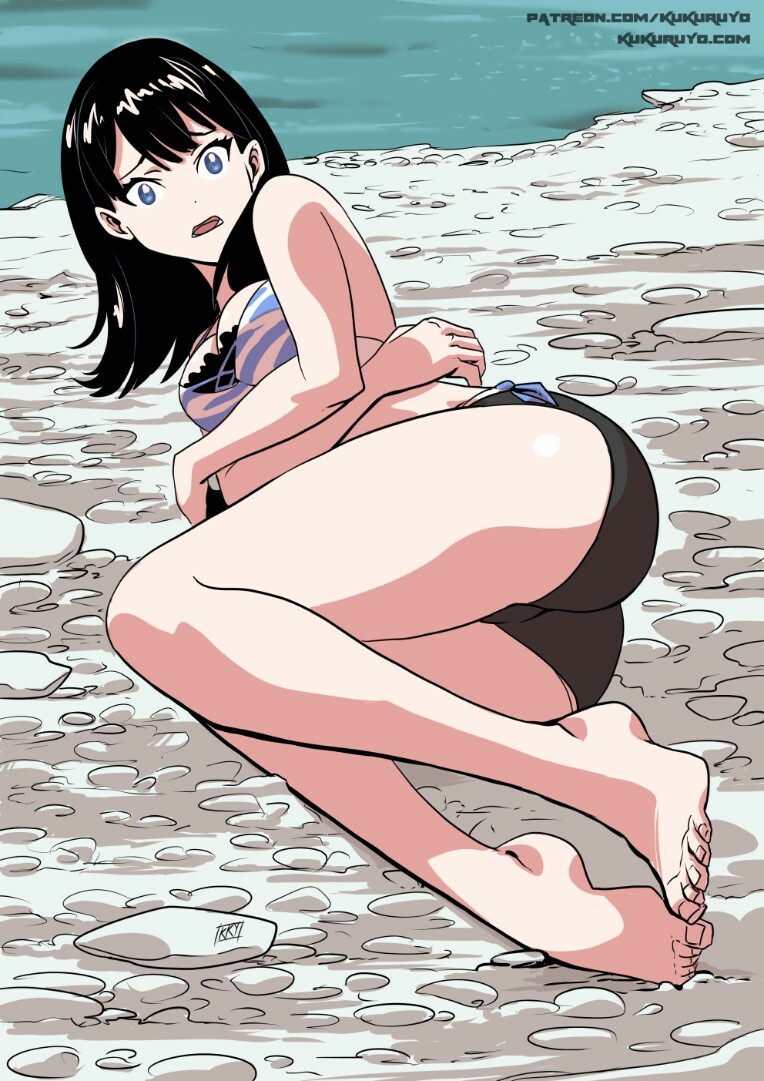 -Illustration (Scenes that require some background work, although i can't do very complex ones; character interactions, vehicles, objects, complex perspectives, multiple revisions, etc) 70$
Additional character: +55$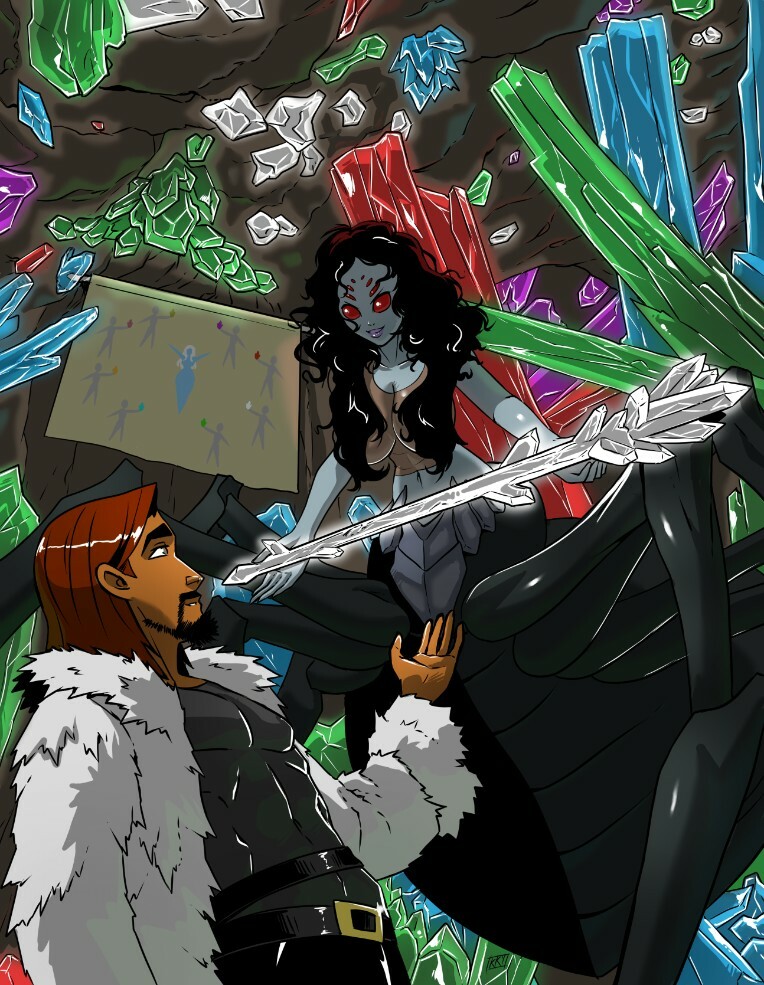 If you want something more specific than the examples, like a very detailed work or a background focused work, or a poster for a convention, it may be done, but prices would be more expensive depending on the content.
-Comic pages, depends on complexity, how many panels, characters, chibis or anime style, if they are black and white or colored, simple or complex colors, etc, but i think it will be beetwen 50-180$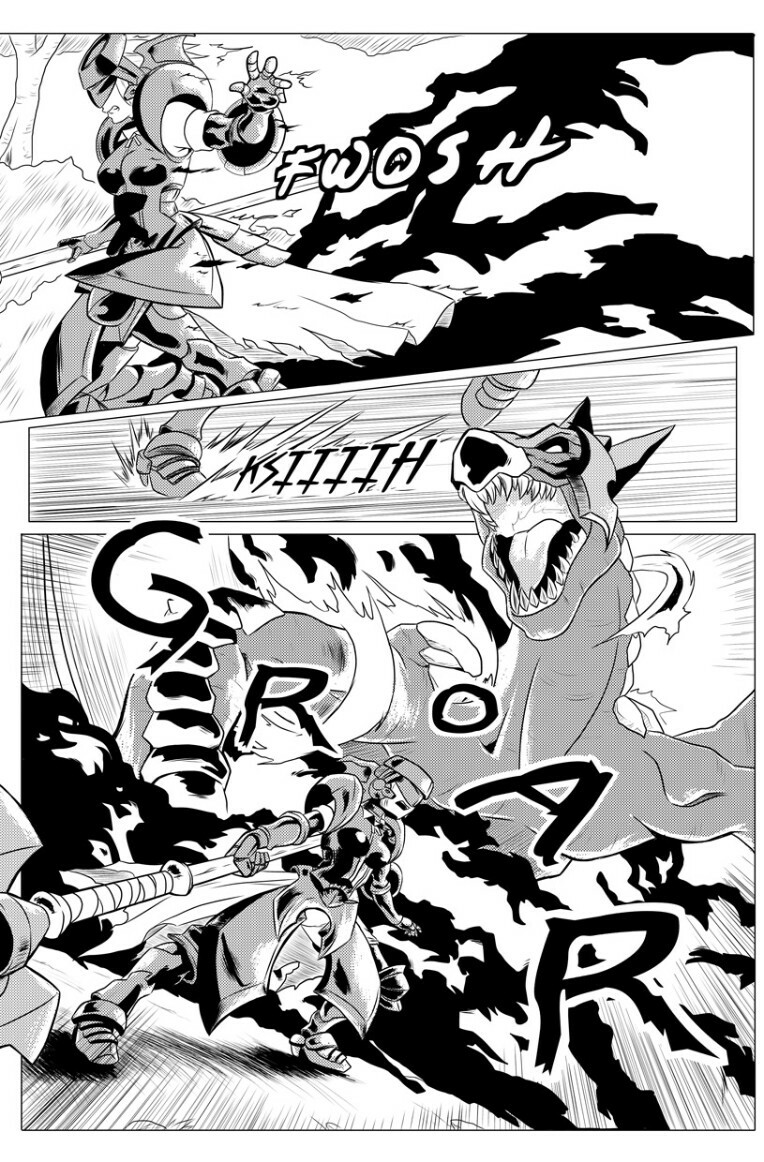 -Chibis or Flat images: 30$
Background (simple) 10$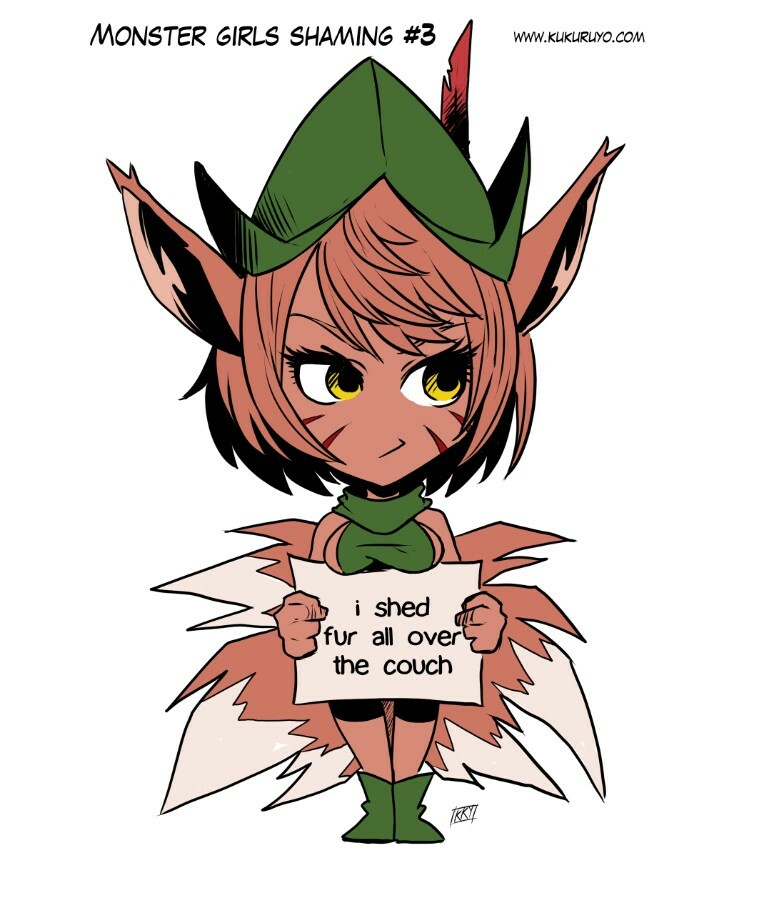 -Black and White: 30$
Background (simple) 10$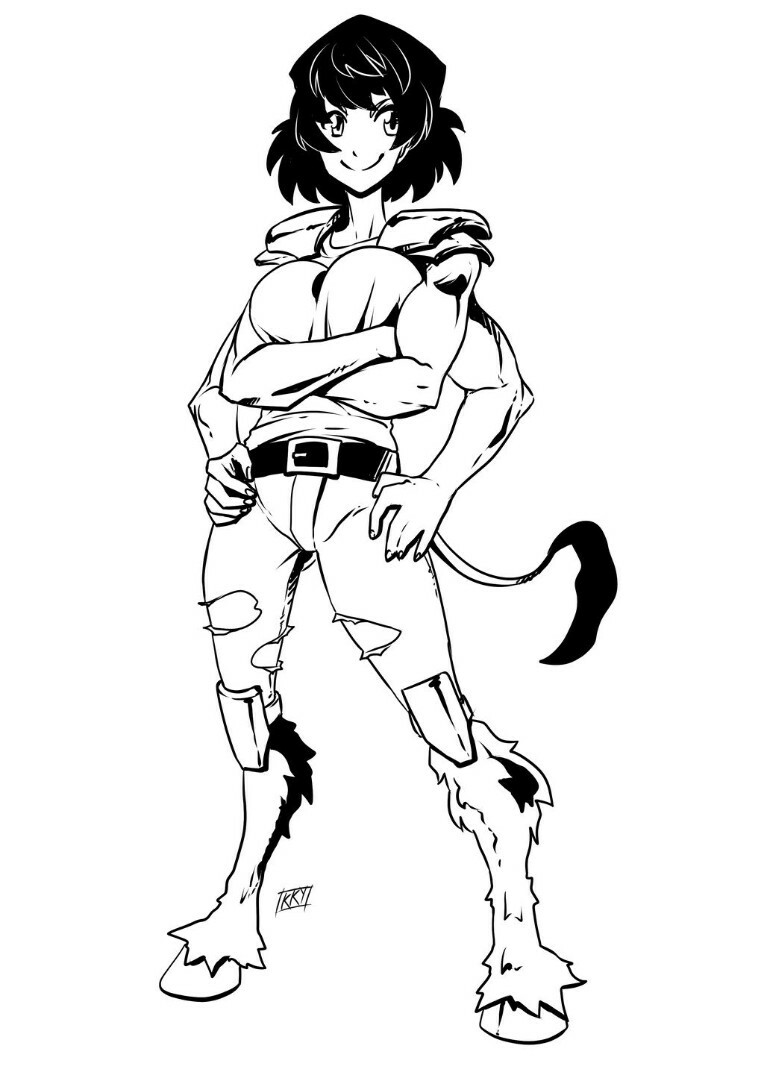 This prices may vary, it's not the same to do 5 full body characters than to do 1 full character + 3 small characters in the background and 1 showing only the head, so if money is an issue tell me what you want and we can work with it. If you want a commission with a lot of characters we can discuss the price, so it will not be as expensive as adding a character price multiple times by making it simpler to draw
I accept to do erotic, nudity, sexual and violence. In fact i'm very comfortable doing fighting and sexy characters, also monsters and armors are inside my comfort zone, i have no problem doing yaoi, yuri, hentai, etc. I work entirelly digital so it will not be an original pencil to send, it will be a completed work, i'll keep the original archive. I keep the rights of any work done this way and can use it as i see fit, you cannot delete my signature or claim the picture to be yours (artist like to be credited for their work), and for my part i cannot claim the characters to be mine. If you want ilustrations for commercial purposes or want it to be exclusive so i don't upload it to my galeries contact me to make a deal.
After payment is done, i will make a sketch, this is the phase in wich changes are more easy so anything you want to change should be said there. When we are done with changes i will do the lineart and the color, only minor changes will be done after the sketch. Payment will be done via Paypal (it's by far the best method, if you want another it can be disscused, but i won't accept payment methods in wich banks took big part of the money). Be sure to be clear in your description and say any big change in the first part of the process, this prices don't allow for multiple revisions, if you want a big change when the drawing it's already done, i'll charge extra.

 You can ask for it using notes or sending me an email to kukuruyo@gmail.com